About Us
Headquartered in Orange, NJ
LifeSupplyUSA is considered as one of the leading suppliers of Commercial and Household products. LifeSupplyUSA was founded in 2017 to give the average household and small business a direct link to wholesale pricing on essential household products. We started with a small line of home goods and the demand quickly grew as our competitive pricing could not be beat.
We now look to fill our customers needs on a larger scale while also keeping our prices the lowest around. LifeSupplyUSA products are available for shipping anywhere in the United States and worldwide. Even with our growing success, we remain a close-knit family owned and operated business.
We believe this warm atmosphere and culture gives us a competitive edge in our approach to address each customer with the attention and cooperation they deserve.
High-quality products
Air filtration products, extension cords, vacuum supplies, animal traps,electrostatic filters and more!

Our product line consists of a wide variety of replacement home and garden supplies. We continue to build and improve upon our catalog to this day. Primarily, we specialize in selling LifeSupplyUSA filter replacements manufactured to high-quality standards at a low cost.
Check out our air purifier catalog to see if the filter you need is here!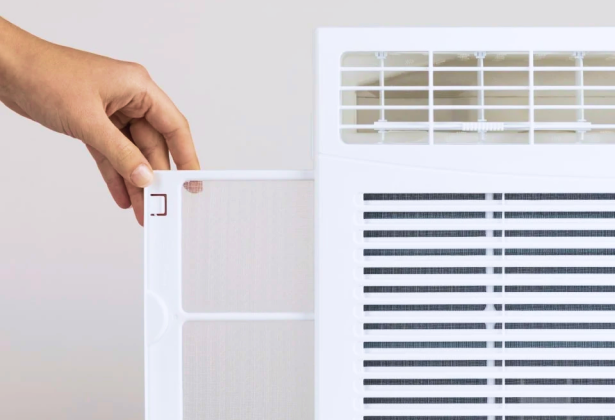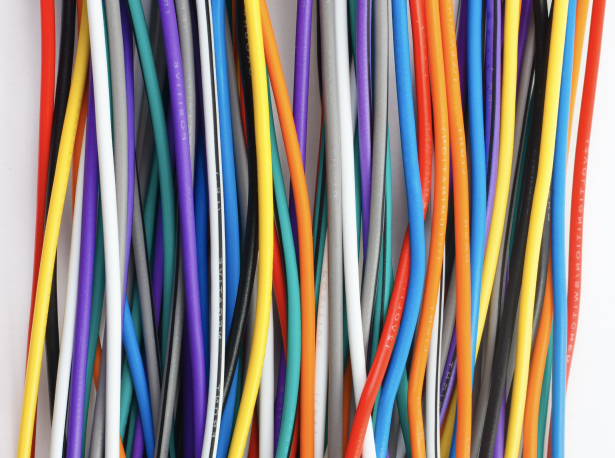 We sell air filter replacements for air purifiers, humidifiers, vacuums, dehumidifiers, range hoods, A/C and heating units, HVAC, refrigerators, and vehicles.
For non-replacement products, we have a huge selection of extension cords in multiple sizes, gauges, and colors – you are guaranteed to find any size, color, and length you require for your project. We manufacture many other unique products for your household and commercial needs, including animal traps, electrostatic filters, traffic and safety products, packing tape, and even our own hand soap!
We have many good ratings and reviews and we will do whatever it takes to make you happy!
Do you have any questions?
Our customer service agents are here to help!
Chat Now